Clare Recycling & Manufacturing recycle all kinds of glass collected throughout Ireland. Our unique method of recycling means no segration of glass is needed. If you produce waste glass we provide an efficient and enviromentally friendly way to solve your problem. Find out how to supply us with waste glass on our suppliers page. We refine the waste glass for alternative safe uses, including filtering material and surfaces for horse gallops. Find out about our products here. Contact us now
Why Recycle Glass with Us?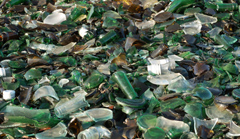 No need to segregate different glass types. Reduce the enviromental impact of landfil sites & the dependency on natural resources for future generations.
How We Recycle Glass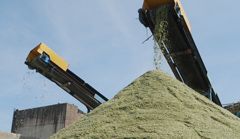 The unsegregated glass is cleaned, crushed and graded to be used again. A fast energy efficient recycling process.
Why buy our Product?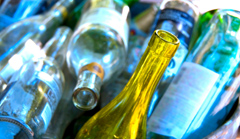 The recycled glass is a safe, clean, sand like material. It is cheaper to buy than many alternativies and has a wide range of uses. See how you can save money with us